Religious School Tuition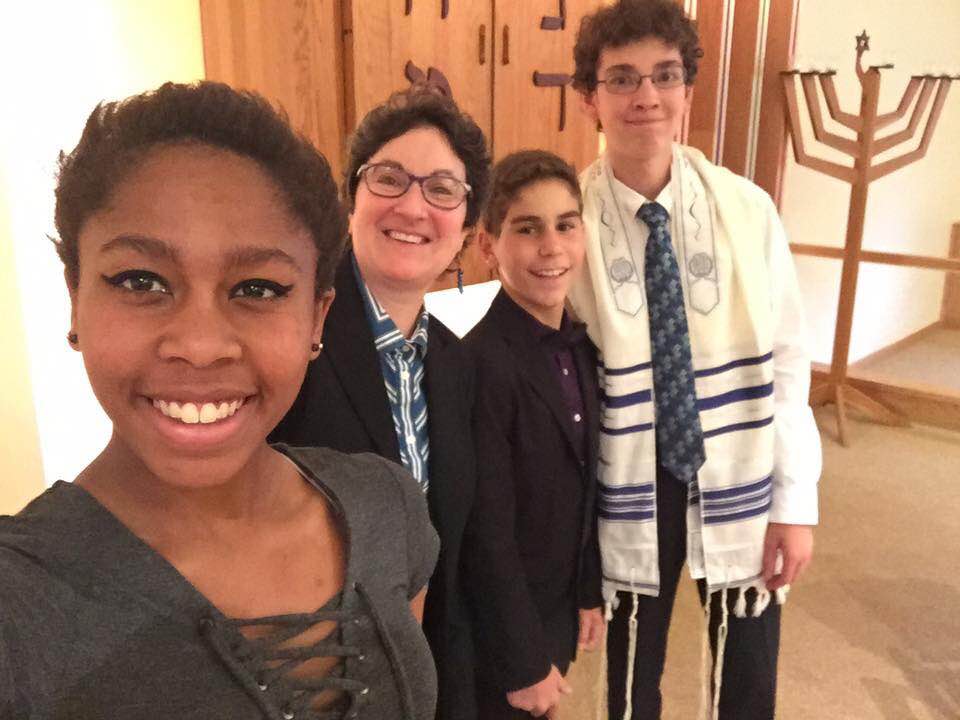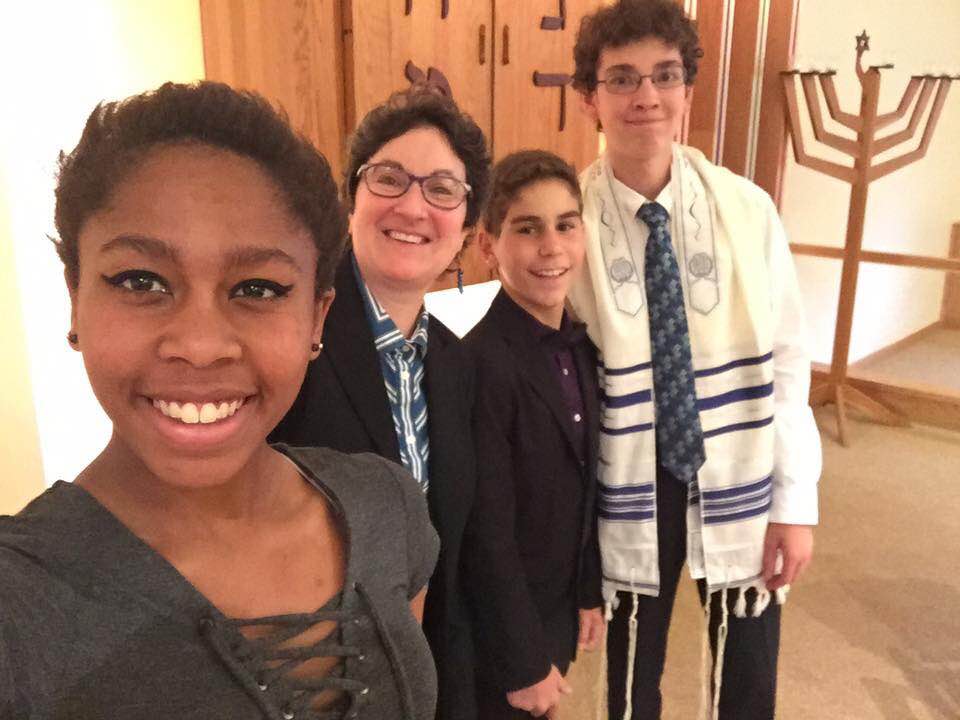 Religious School Tuition
Beth El's Religious School seeks to instill in our students a love for Judaism, pride in their Jewish heritage, and the skills needed for Jewish living.
Sign Up for Religious School
There is an opportunity for you to add an amount of your choice for students who are not able to pay their tuition in full so they may take part in religious school. Please call Beth El's Treasurer, Timothy Reagan at (860) 416-0253, or Mary-Anne Saxl, President at 667-2085 to make special arrangements.